Dear patients, dear interested parties,
welcome to the website of the Cardiology Practice of Dr. Markus Moser, MD in Berlin Mitte.
In the following, we provide news about the Cardio Practice Dr. Markus Moser, MD in Berlin Mitte.
On the press page you can read interviews and publications on topics such as heart health, burnout, mental health, psychocardiology, high blood pressure, etc.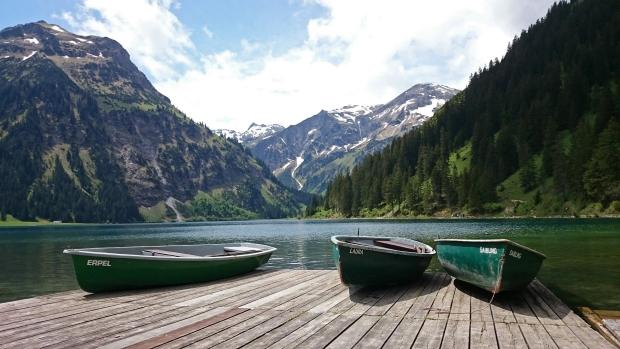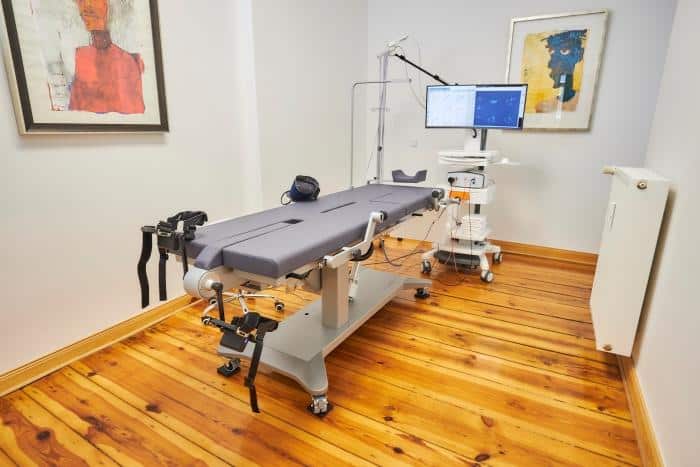 Opening of a private cardiology practice in Berlin-Mitte
On 9 January 2023, I personally treated the first patients in my new cardiology practice in Berlin-Mitte.
Focus on the patient as a human being
As a person, you and your needs are always at the centre of the treatment. In order to achieve a holistic result for your health, the detailed doctor-patient discussion is decisive. Only through a good trust-building and exchange in the conversation can the necessary diagnostics be derived, and the necessary steps be initiated.
My team and I want you to feel that you are always in good hands with us! We thank you for your trust.
Modern medical devices and technologies naturally support us considerably in the clarification of physical complaints. 
Extended range of Cardiological Services
As a holistic cardiologist, I take the necessary time to care for you carefully, comprehensively and individually. I can now offer you a complex range of services, from the initial consultation to regular pre- and post-operative care:
Check-up – Preventive Medicine
Preoperative Diagnostics &Second Opinion
State-of-the-art Medical Cardiology Technology
The new practice is equipped with modern, medical cardiology technology. This allows for specified and high-resolution diagnostics, with the help of which your physical state of health can be displayed very well.
Among others:
A state-of-the-art cardiac ultrasound machine (GE Vivid S 70) – equipped with AI (artificial intelligence). It provides image information with excellent contrast and high temporal and spatial resolution.
Myocardial strain analysis (speckle tracking) is a post-processing method of ultrasound images that allows an objective representation of the regional as well as global function of the left and right ventricle. This method immediately follows the ultrasound examination of the heart. Clinical areas of application are currently primarily the functional assessment of the heart in coronary heart disease and the assessment of the course of cardiomyopathies (diseases of the heart muscle).
Ambulatory polygraphy – a sleep apnoea screening device for home use. It makes it possible to measure sleep behaviour or nocturnal breathing pauses. This plays an important role especially in the clarification of cardiac arrhythmias or high blood pressure.
A particularly comfortable and laterally tiltable recumbent ergometer, e.g. for performing stress echocardiography.
Expert Network of Clinical Cardiologists in Berlin and throughout Germany
If further differentiated clarification and special clinical cardiac examinations (e.g. cardiac catheter examination, MRI) should be necessary, I can fall back on a network of clinical cardiology specialists. Depending on the individual case, I will discuss the possible procedures with you and recommend the best possible approach for you.
Your team at the practice of Dr. Markus Moser, MD
Location of the Cardiology Private Practice Berlin as of January 2023
2 January 2023
The Cardiology Private Practice moved in December 2022, and we are delighted to welcome you back in person to the new premises at 115 Friedrichstrasse from 9 January 2023.
Cardiology Practice is continuously available by telephone and online for appointments
To make an appointment, you can reach our telephone service (on 0179 43 70 234) at any time or use our online appointment service to make your appointment around the clock.